I love the "Friday Favorites" that seem to have popped up everywhere. I giggle every week when looking over Kristin's list and constantly have to try to remember all the tags I want to give it in Google Reader. Anyway, I thought I would start off my Friday Favorites with some of my favorites surrounding weddings!
1.
- dear sweet Vistaprint, I love you so. Seriously. I got our invitations for two of our parties here with envelopes for a whopping… $70. Are they fancy letterpress or raised lettering? Nope. Do they look adorable and totally fit our personalities? Absolutely. Plus they offer tons of other great items, I'm already thinking about ordering a banner for our receptions and some business cards too. (http://www.vistaprint.com/)
2.
 Kevin and Amanda's Fonts for Peas- if you haven't already stumbled upon this gem, get there now. I was so pumped to find tons of adorable fonts to use for labels that will be so much cuter than handwriting them. There are also adorable graphics you can add in to boot and extra bonuses for bloggers! (http://www.kevinandamanda.com/fonts/)
3.
 Weddingbee- I've got a ton of great ideas from this site, it serves as awesome inspiration. Plus I love seeing someone's inspiration turn into reality! (http://www.weddingbee.com)
4.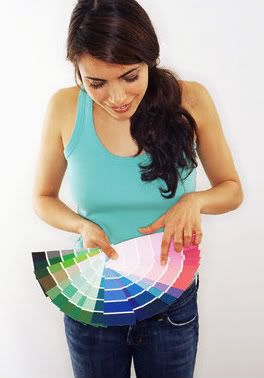 The Perfect Palette- If you're not sure what you want your colors to be (or want an easy resource to guide people to when planning) this is it! Plus there are a ton of cute inspiration boards to boot. (http://www.theperfectpalette.com/)
5.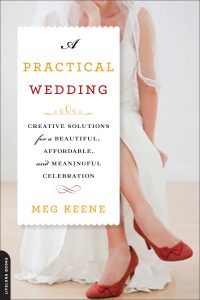 A Practical Wedding- sometimes I get overwhelmed by the whole "wedding" concept and what I should or should not be doing. I recently discovered this website thanks to a friend and have found it to be an awesome touchstone when I'm feeling overwhelmed or like I don't know what the "right" decision is. (Answer- it is whatever you think is right) Plus it has tons of advice if you are dealing with a difficult or non-traditional situation (http://apracticalwedding.com/)
Your turn to share! Do you have any favorites? It doesn't matter if you're a bride to be, already a wife, or just love looking at pretty weddings, feel free to share!